Successful Self-Publishing: How to self-publish and market your book in ebook and print – Joanna Penn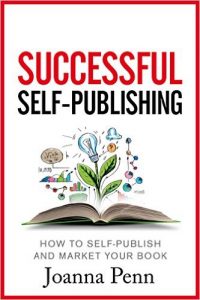 I'm a fan of Joanna Penn. As a writer starting out in indie-publishing, it can be a crazy journey working out how to approach your writing as a business. This book is fairly brief but covers succinctly all the areas you need to consider when indie-publishing.
I'll be recommending it to my writers group.