The Face Stealer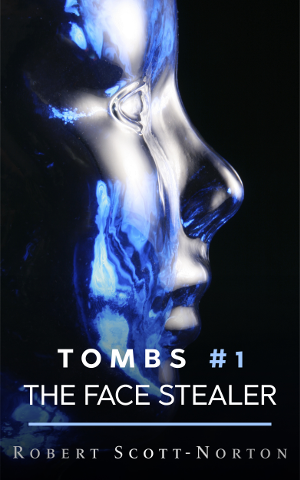 When faceless assassins stalk the seaside streets, we're all targets.
Max Harding wanted nothing more than to leave his wife, but when his mistress is found gruesomely murdered on the beach, he becomes the prime suspect.
But in this quiet seaside town, appearances are deceiving, and secrets not only run deep—they're terrifying. The faceless killers have been set loose and Max soon finds himself fighting for humanity against an enemy he knows only too well.
The Face Stealer is the first book of the thrilling Tombs series. If you miss Torchwood or the X-Files, you're going to love this science-fiction thriller that you won't be able to put down.
Buy The Face Stealer and join Max on his journey into terror.