The Infinity Mainframe is almost ready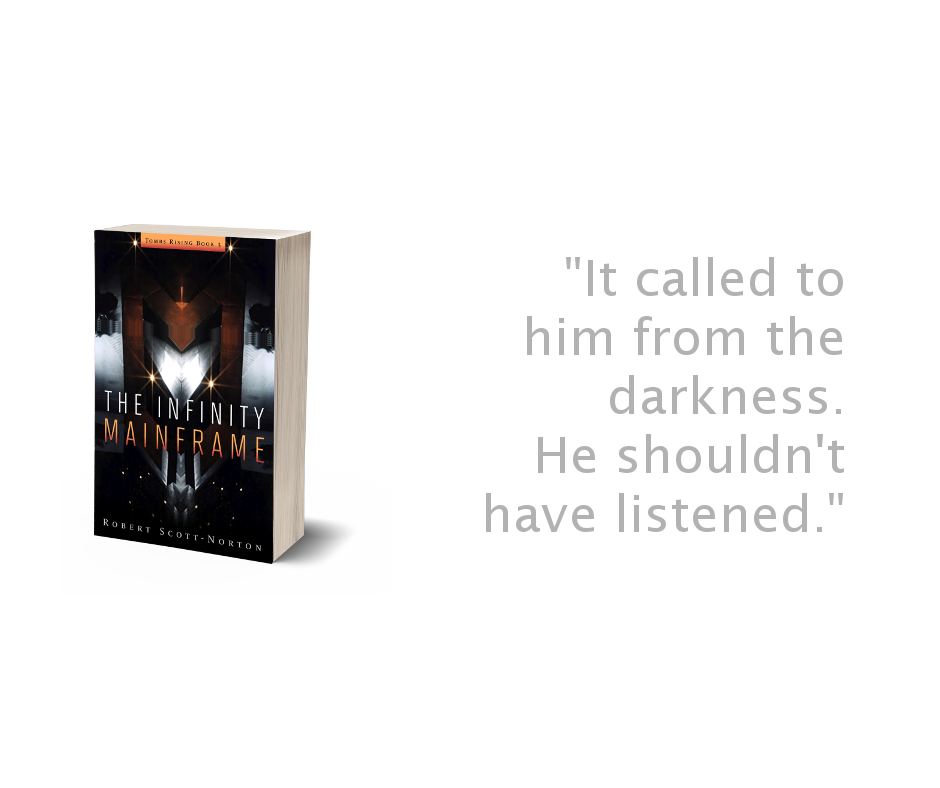 It's been a long journey but The Infinity Mainframe is going to be released this month. As book 3 of the Tombs Rising series, it feels like that series is really stepping into its stride. Here's the blurb:
It called to him from the darkness. He shouldn't have listened.
The Department is watching, ensuring telepaths play by the rules, but a murder in their ranks drives Ruby to hunt her friend's killer.
But as she goes undercover, Ruby gets tangled in the secretive world of telepaths, desperate to prevent a conflict the world isn't ready for—and can't survive.