March writing update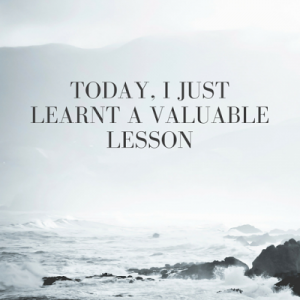 Last night I reread some good advice on writing blocks. And then I read advice on how to write faster.
Today, I sorted my block and wrote the beats for three scenes. And I loved it.
That's the good news. The bad news is that this is advice I already know. I know how to do this because it's the same technique I've been using for the last two years. Only I stopped. I got caught in the editing mode but trying to create simultaneously, fixing holes in my story. These things don't go well together.
I think I've just learnt a valuable lesson.