The Tombs are still rising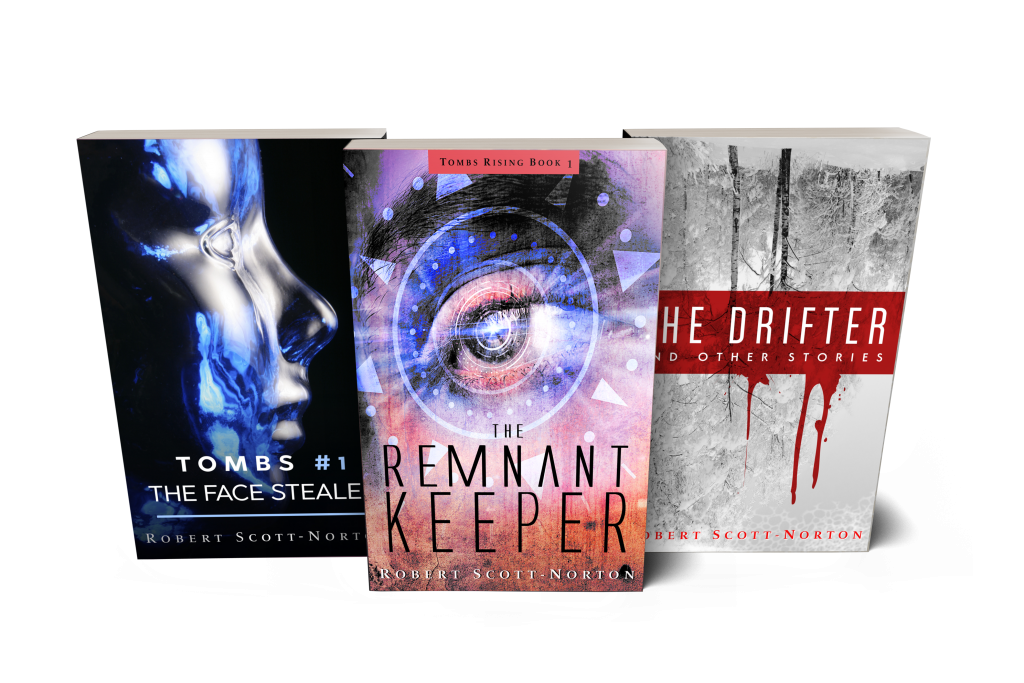 Hoping you're liking the new website!
I've had a much needed holiday since I last posted and since I've been back have done a massive read through of the first three books in the Tombs Rising series. I've now completed this and have just embarked on the final edits for these.
The most fun I've had tonight has been coming up with the phrase 'The Diminshment Process'.