Why haven't you heard of MI18?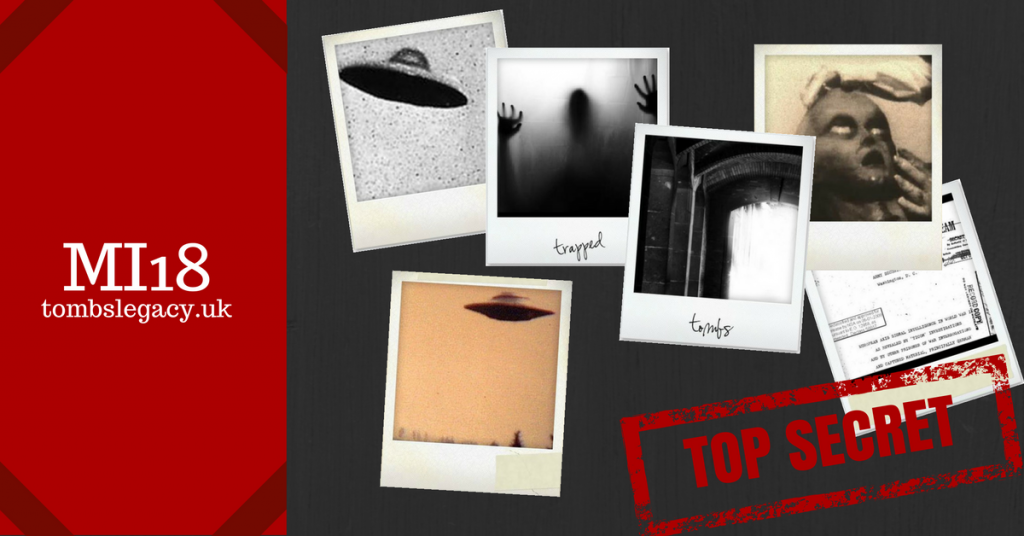 I've decided to relaunch my fictional MI18 website which continues the Tombs Legacy story. I love the idea of a continuing story with no clear idea of where the characters are going to take us and this site is me embracing the power of the fictional unknown. The stories that are going to develop are much in the vein of The X-Files and Torchwood. A creepy, sci-fi thriller vibe.
The site takes us back to before The Face Stealer when a new recruit, Alex Dowler, joins the MI18 team in its secret base, the Tombs. Week by week, we're going to uncover together the cases they became embroiled in, and learn what makes the Tombs such a special place.
Start your journey here > tombslegacy.uk
Let me know if you enjoy it. If you have friends that you think might enjoy, please share.