A week in the life of an indie author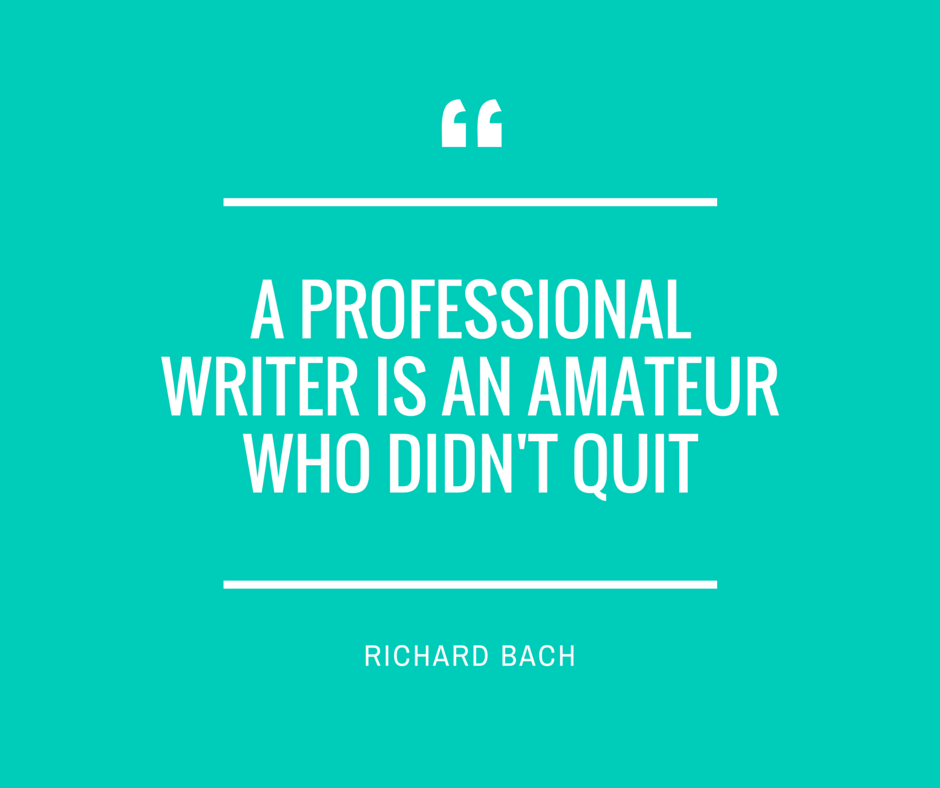 I'm not sure what people think when I tell them I write novels. I suspect that when many people are told this, they think it's treated as a hobby—something to do when we get bored. This irks me a little. Only my wife knows how much effort I put into this business (and I absolutely treat it as a business).
To give a small flavour of what goes on behind the scenes (and not to elicit any kind of sympathy, because God knows there are people out there working harder than I with a lot less to show for it). Consider this a small insight into how focused you need to be to get any traction as an indie author. It isn't the easy option for those not good enough to get a traditional publishing deal.
Sunday
Wrote 2458 words (1.5 hours)
Wrote book review and posted on robertscottnorton.net (0.5 hours)
Prepared bufferapp to autopost link to review on Twitter and Facebook for later in the week (10 minutes)
Updated my production schedule to 5th April 2017 (40 mins)
Weekly review (every week I run through a few checklists to keep the business running smoothly) (30 minutes)
Updated finances (10 minutes)
Monday to Friday I work full time as a technical writer.
Monday
Wrote 2986 words (1 hour before work, 1 hour at lunch)
Updated my mailing list with latest subscribers from Instafreebie promotion (10 minutes)
Applied for Bookbub and set reminders for every month (10 minutes)
Tuesday
Wrote 2239 words (1 hour before kids wake up, 1 hour at lunch)
Removed books from KDP Select (10 minutes)
Recompiled 4 books and published on Draft2Digital (2 hours)
Wednesday
Wrote 2575 words (1 hour before work, 1 hour at lunch)
Found an erroneous Amazon link in the Drifter. Removed it, recompiled and republished to Draft2Digital (1 hour)
Thursday
Wrote 2075 words (1 hour before kids wake up, 1 hour at lunch)
Friday
Wrote 2286 words (1 hour before work, 1 hour at lunch)
Saturday
Wrote 2249 words (1.5 hours)
Published Secrets of the Tombs blogpost (0.5 hours)
Filled bufferapp with 4 new posts for the week for Twitter and Facebook. (10 minutes)
Replied to subscriber who'd written me about Stephen King (10 minutes)
Wrote this blog post (1 hour)
If I've worked that out right, that's 20 hours and 20 minutes.
That isn't awe-inspiring by any means. There are plenty of indie authors out there who work their butts off harder than I do, but with two young kids and a full time job, and a painful commute three times a week, that's quite enough for me.