I like horror books too
Thanks for letting me know!
Did you know there are already two books available in the Dark Corners collection?
Check them out below.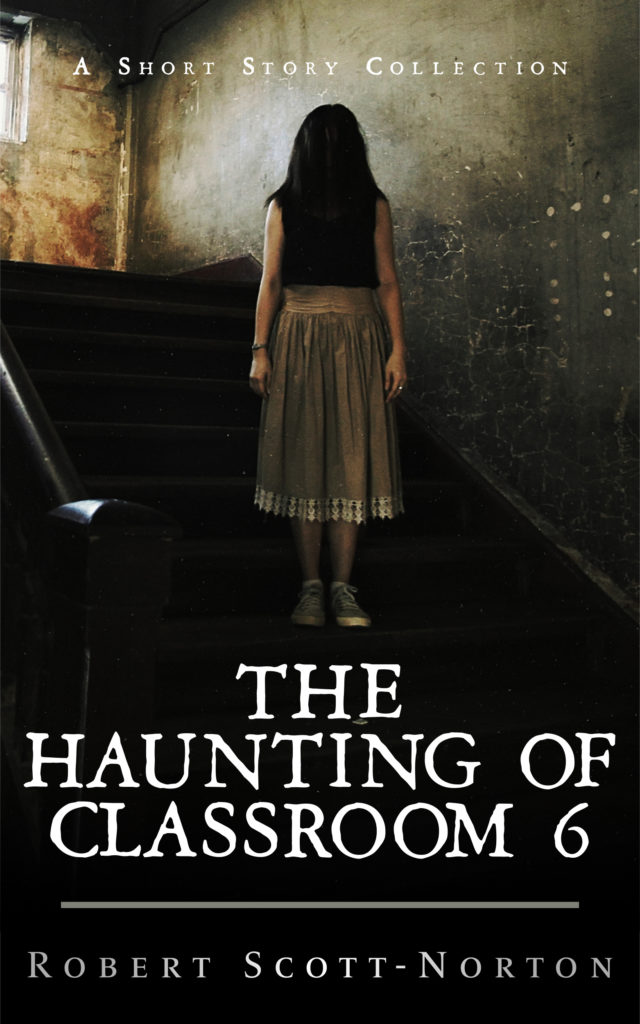 The Haunting of Classroom 6
5 STORIES PREVIOUSLY PUBLISHED AS THE DRIFTER.
This new edition contains a new, previously unreleased story.
Six short stories take you on a twisted journey through dark fiction:

A caretaker discovers why the lights go on in the history department in the dead of night.

A man learns to be very afraid of what his cat brings home.
A boy can no longer avoid his neighbour, Crazy Larry.
A driver stumbles on a hitchhiker but can't bring himself to stop.
A customer thanks the pale man who saved her from thugs.
An old man recieves an unwanted visitor through his letter box (previously unreleased).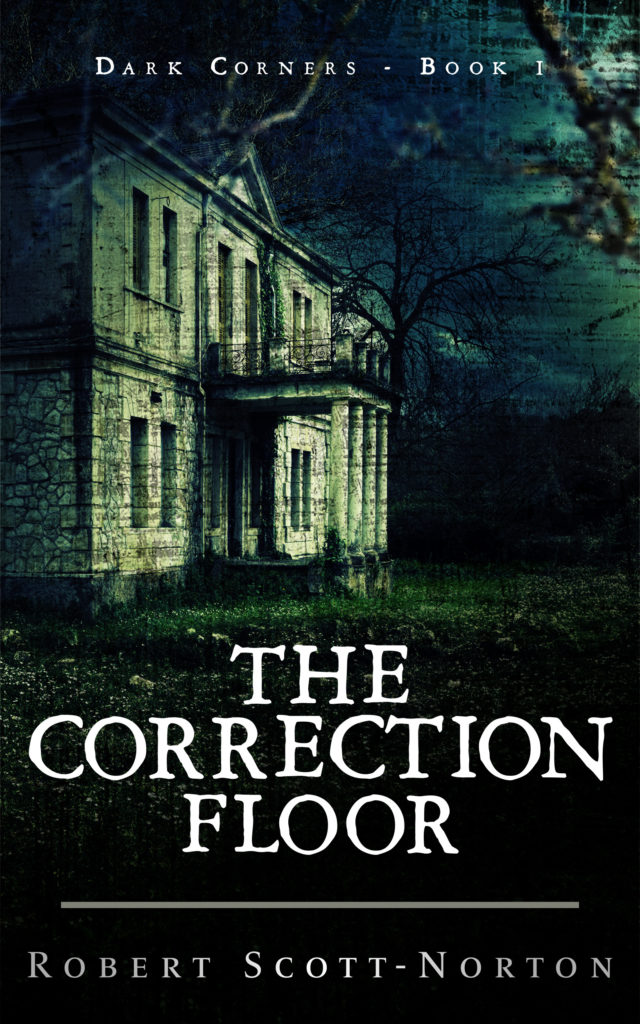 The Correction Floor
When the shadows come looking, it's time to hide.

The asylum was the last place Seth thought he'd ever go back to, but broke and eager to rest some demons of his own, he accepts a job offer that places him right in the centre of the madness he'd tried so hard to forget.

Seth has the gift, but his prowess as a medium is about to be tested to the full as he leads a ghost hunt around his childhood nightmare. Ravenmeols Mental Hospital should have been levelled when they closed the place down. But, the hospital isn't as abandoned as the ghost party hoped.

Can Seth protect his new friends from the evil that resides deep in the rotting building or will he have to face the horrors of the correction floor alone?

The Correction Floor is the first book of the Dark Corners series—paranormal horror novels that will make you reach for the light.